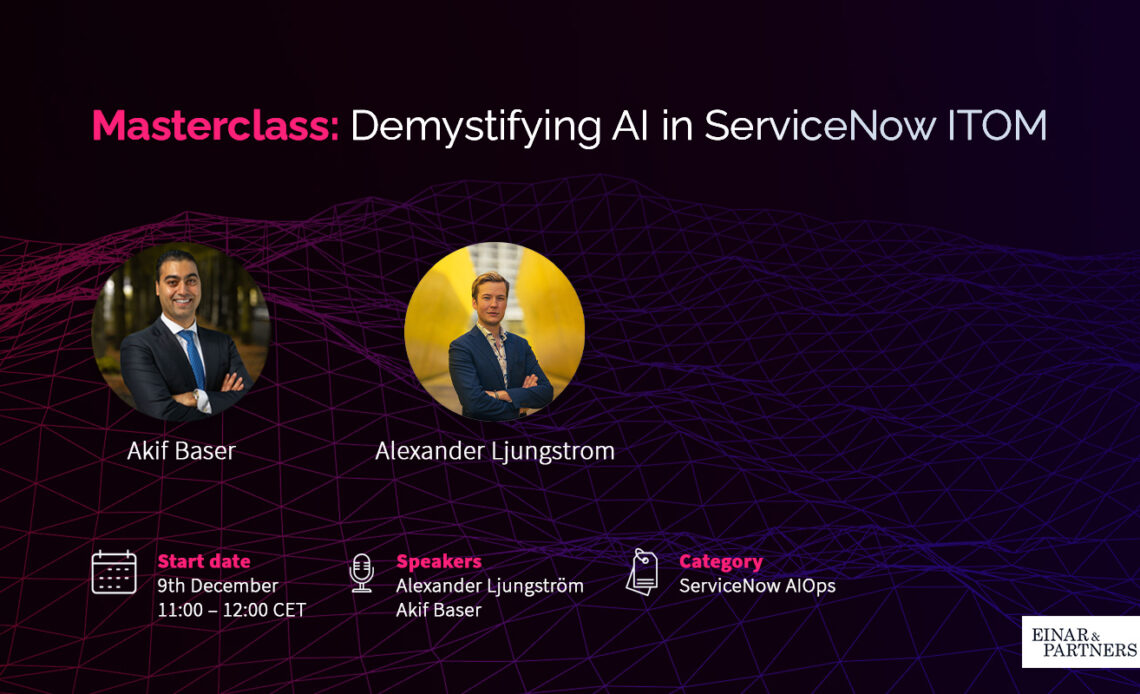 Are you curious to know more about the AI- & ML parts of ServiceNow ITOM? What does AI really mean in the context of "AIOps"? There's plenty of promises of what ML and AI can do, but difficult to find practical information on how it's working under the hood.
In this unique masterclass by Einar & Partners, industry leaders break down and demystify the Machine Learning and AI concepts of ServiceNow ITOM. In our one hour session attendees will learn about topics such as:
The phenomena of intelligence
AI vs ML – what does what?
Metric data & time-series
ML Algorithms in action
Anomaly detection and the mystery of predictions
The masterclass is suited for decision-makers, platform owners and architects who have a keen interest in the future of AI-driven IT Operations.
Our special speakers are Akif Baser and Alexander Ljungstrom.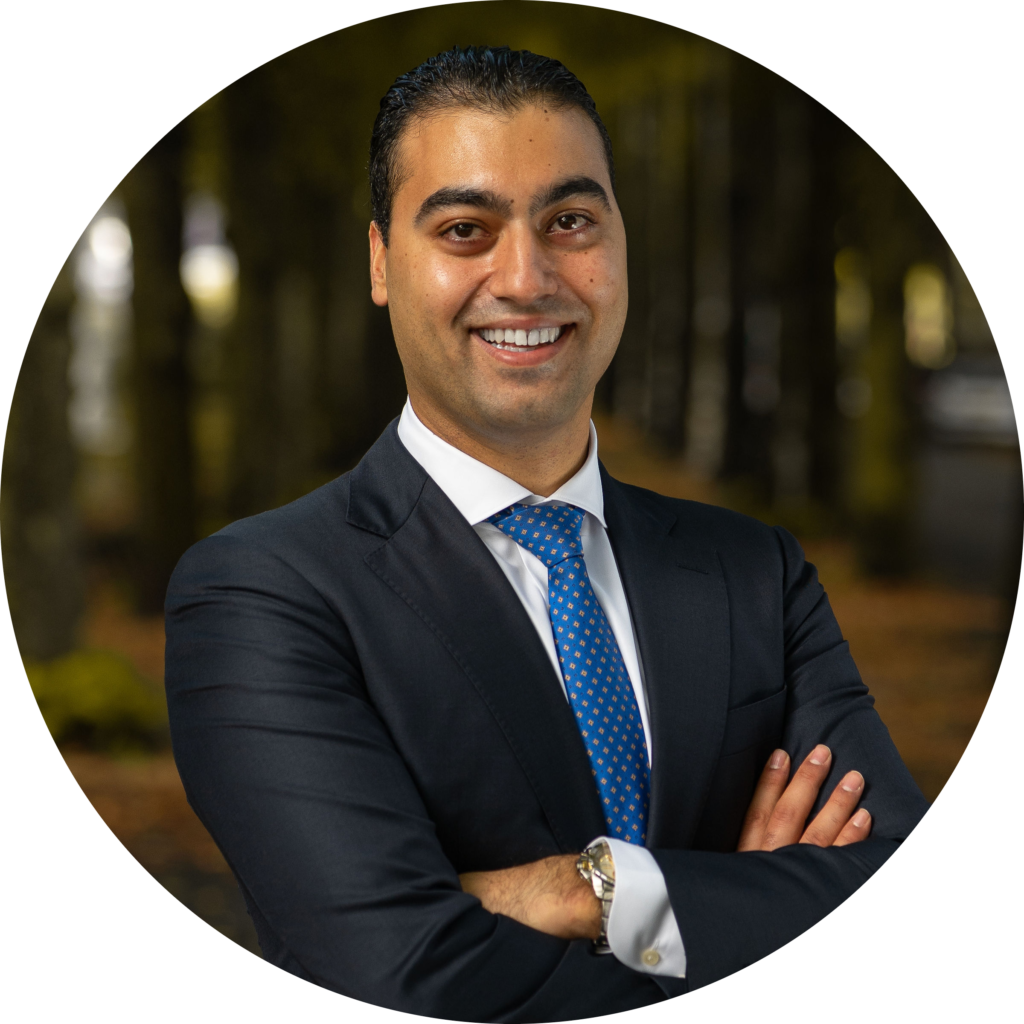 Akif is R&D Lead at Einar & Partners, who has a background in quantum computing and AI. He has previously developed advanced data analysis models at Amsterdam Centre for Econometrics & Data Science and has a deep passion for algorithms.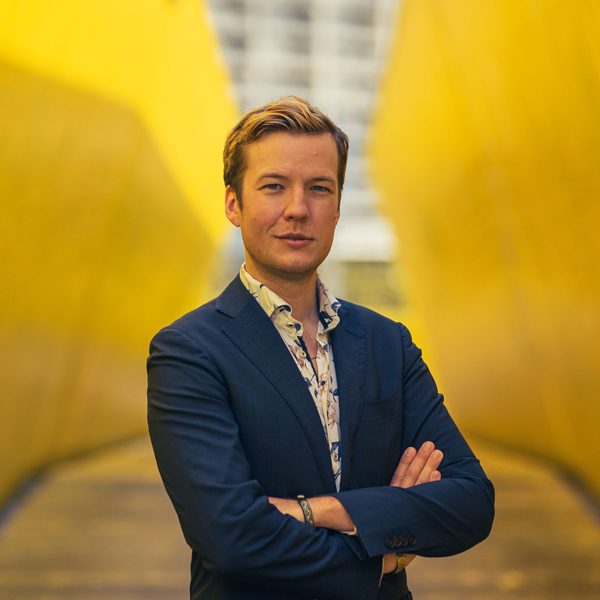 Alexander is the founder of Einar & Partners and a pioneer in ServiceNow AIOps. With almost 10 years of experience with ServiceNow ITOM, Alex have worked with transforming over +40 global companies and brings in real-life experience to the table.
No sales buzzwords or marketing, just pure knowledge condensed in 1 hour.