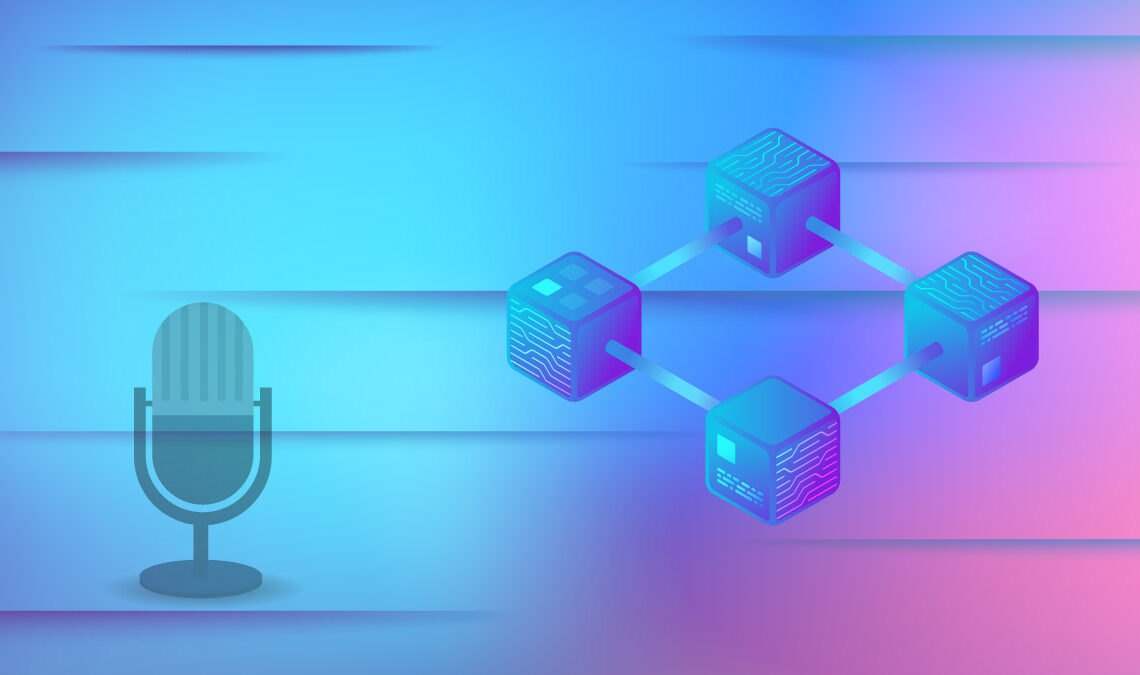 Alexander Ljungström, Managing Director at Einar & Partners is interviewed in the EDB 5.0 Podcast. The topic is a simple question with a complex answer; what is AIOps and how can you get started? In the podcast episode we cover areas such as:
What to expect from AIOps
How to get started and implement it
What type of people to hire
How to measure ROI
And many more topics. Listen to the podcast below.
We also recommend any readers to check out EDB 5.0 and their website.