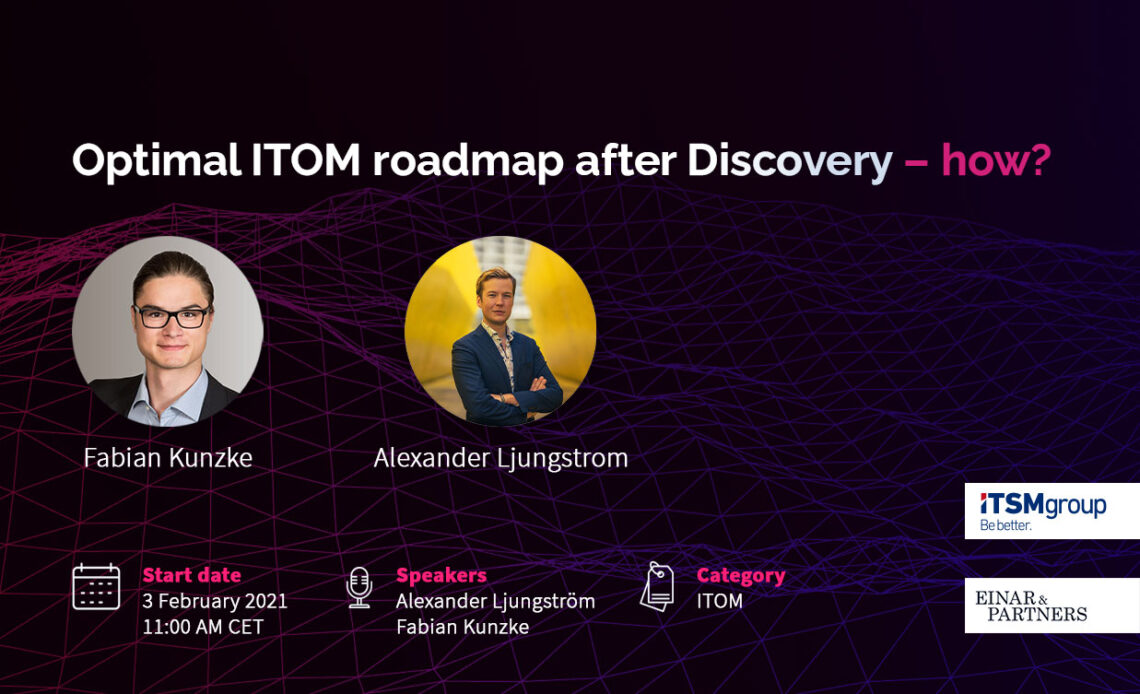 How does the optimal ServiceNow ITOM roadmap look after implementing discovery and CMDB? A simple enough question but with many possible answers and factors to consider.

Many are aware of the ServiceNow portfolio and what the possibilities in ITOM are. Yet few people know how to intelligently leverage the different ITOM modules for optimizing time-to-value, speed of implementation and ROI when moving beyond discovery.
Based on over 40 implementations of ITOM and industry leading experience, Einar & Partners together with iTSM Group is providing an in-depth session for platform owners, architects and decision makers interested in optimizing their ServiceNow ITOM journey.
In our webinar you'll learn what really matters when moving beyond discovery; avoiding common pitfalls, boosting ROI and tackling organizational obstacles behind each decision. This will directly help to make educated decisions based on real experience that cut's implementation time and saves budget.
Who is the webinar for?
---
Platform owners, budget makers or technical architects interested in learning the bigger picture and realistic efforts behind each ITOM module to create successful models for rolling out ITOM.
What do we promise?
---
This is not your average sales-pitch or "scratching-the-surface" webinar. Our webinar is pure knowledge condensed in 60 minutes – covering both technical and organizational aspects.
Why should I listen?
---
To get an insight into realistic implementation time, ROI, organizational challenges and technical pitfalls not mentioned in the product documentation for ITOM. Ultimately allowing you to create a fact-based and successful model to move beyond discovery.
Pre-requisites?
---
We assume any attendees are already familiarized with the concept of ServiceNow discovery and what it does. If not click here to read more.
Presenters
---
Alexander Ljungstrom, Managing Director & ITOM enthusiast @ Einar & Partners.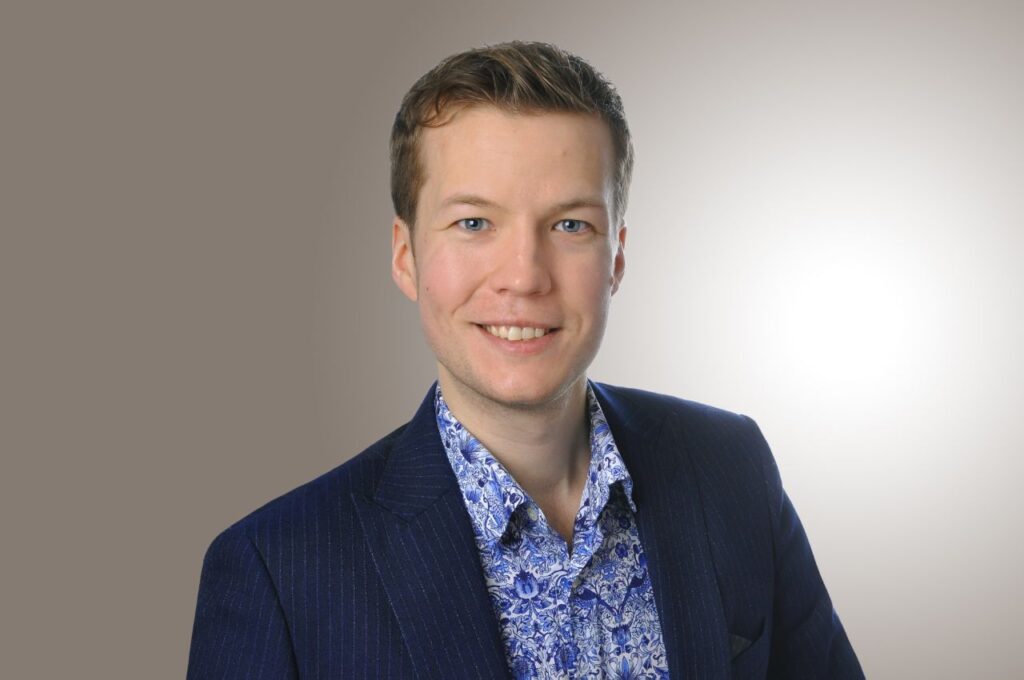 "Having previously worked in the ITOM team at ServiceNow, leading the ITOM BU at Fujitsu and now days the forefront at Einar & Partners – Alexander have helped over 40 organizations transformed with ITOM & the ServiceNow platform."
---
Fabian Kunzke, AIOps & ITOM Lead @ iTSM Group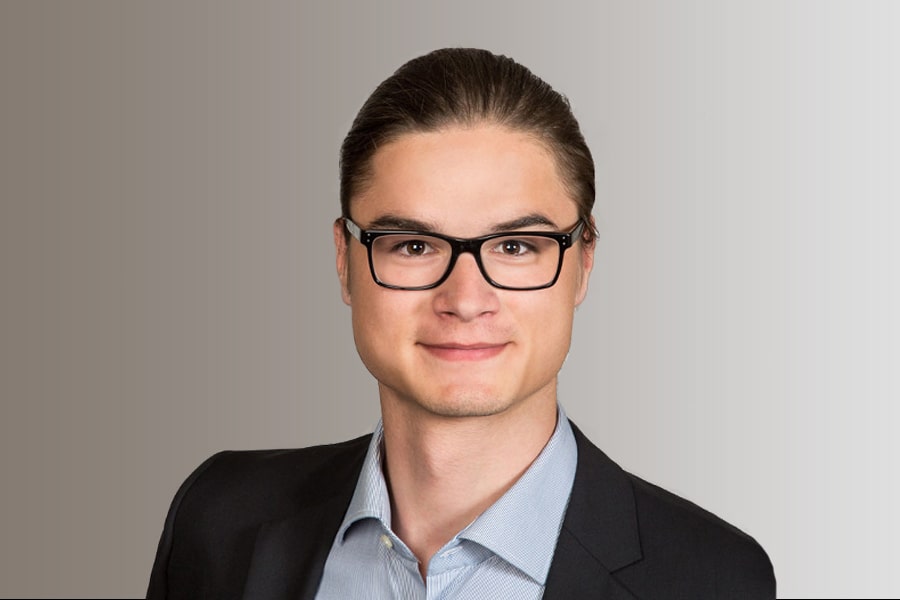 "Fabian is the AIOps & ITOM lead at iTSM Group. With great technical experience in multiple large-sized ITOM rollouts, and avid community contributor, he gives a strong innovative and sharp technical view on the ITOM journey. "