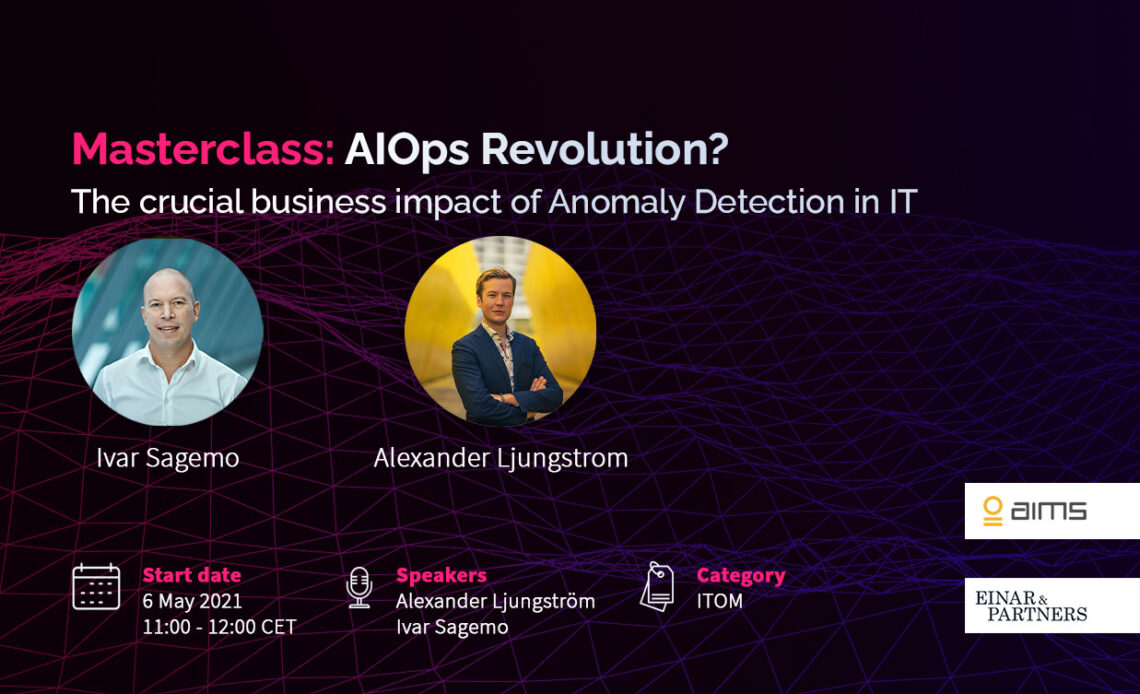 How do anomaly detection and machine learning impact the operating model of IT departments? With the increase of data complexity, organizations are searching for the holy grail of becoming "predictive" with their IT operations.
But what does it mean to be predictive?
In this masterclass by Einar & Partners, together with AIMS, we look closer at how monitoring teams and ITOps incorporate machine learning and algorithms to stay competitive. The "AIOps" revolution stands ahead of IT departments and reshapes how IT Operations support the business.
In our fast-paced educational session, listeners will learn first-hand from industry-leading experts about key topics, such as:
Examples of predictive ITOps and what to realistically expect from ML (Machine Learning) in 2021.
New operating models – how does the mode of working change with AIOps?
Market analysis: how the market of AIOps has evolved and matured rapidly in a few years.
Building a simple business case.
Who is the webinar for?
---
The webinar is ideal for decision-makers, IT leaders, and product owners who are curious about the concept of AIOps and if it really can bring value – or if it's merely a hype.
Pre-requisites?
---
We assume any attendees are already familiarized with the concept of AIOps and Anomaly detection. If not, check out our post: Mistery of Predictions in Anomaly Detection.
Presenters
---
Alexander Ljungström, Managing Director & AIOps enthusiast @ Einar & Partners.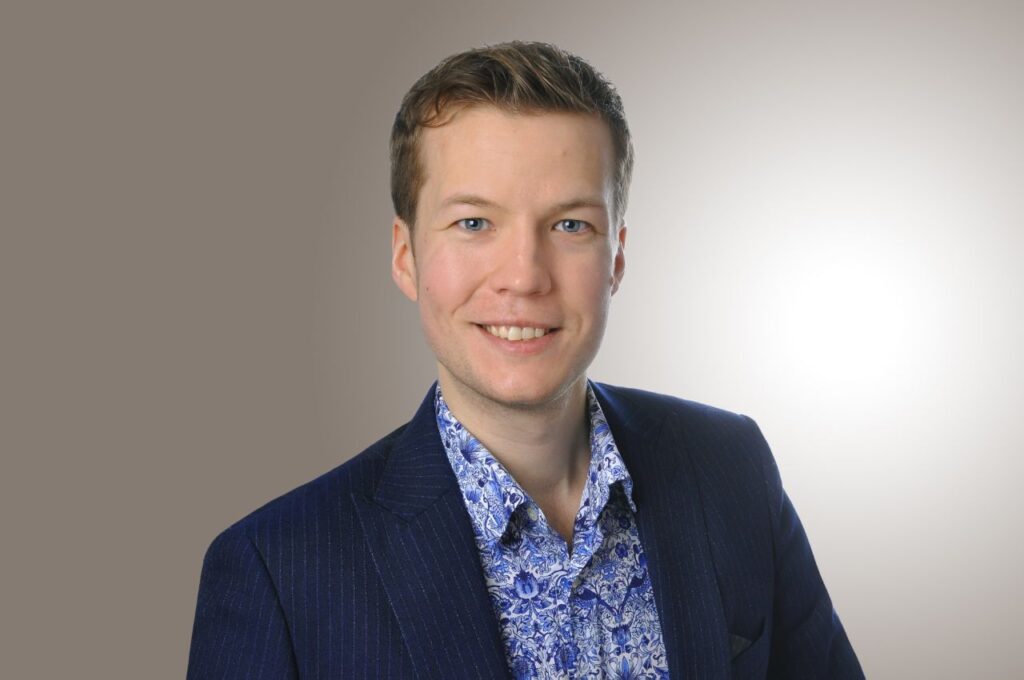 "Alexander Ljungström, a passionate expert in AIOps strategy at Einar & Partners, will share his viewpoints based on real-life practical experience. Alexander has reshaped over 15 large-size organizations around Europe to help embed machine learning in the IT department."
---
Ivar Sagemo,, CEO @ AIMS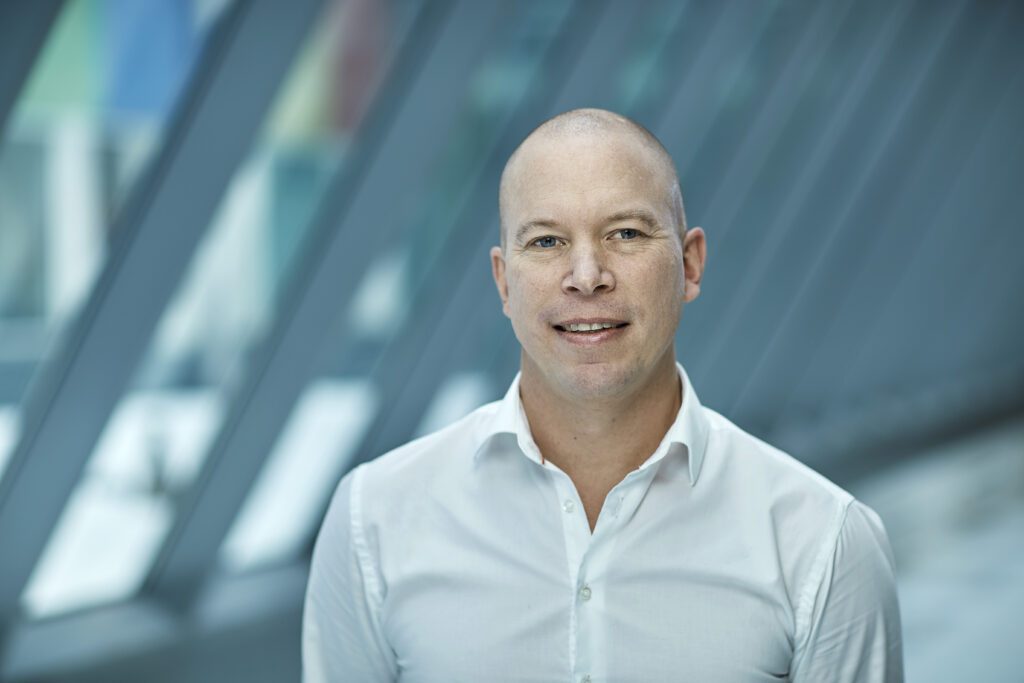 "Ivar Sagemo, CEO of AIMS, has built SaaS companies the past 20 years and has seen the market of AIOps develop from academia to commercial off-the-shelf products. With his understanding of the need behind Anomaly Detection in IT Operations, Ivar takes a different approach compared to the traditional massive implementation projects."
No sales-related content or buzzwords. This masterclass gives tangible knowledge condensed in 45 minutes. We encourage you to bring your curious mind and join our session!
Time & Date: 6th of May @ 11:00 – 12:00 CET